AEROTHAI's main mission is to provide air traffic control services and to provide support in the form of communications equipment and technologies to international airlines, air transport operators and other agencies at airports throughout Thailand. The company also provides radio communication services to energy companies in remote areas. These include services in support of oil rig installations in the Gulf of Thailand under the PTT Public Company Limited, and the Sirikit oil field. In addition, AEROTHAI extends its services to support infrastructure and communications logistics at industrial estates, including the Map Ta Phut industrial estate in Rayong province and the Leam Chabang industrial estate located in Chonburi province.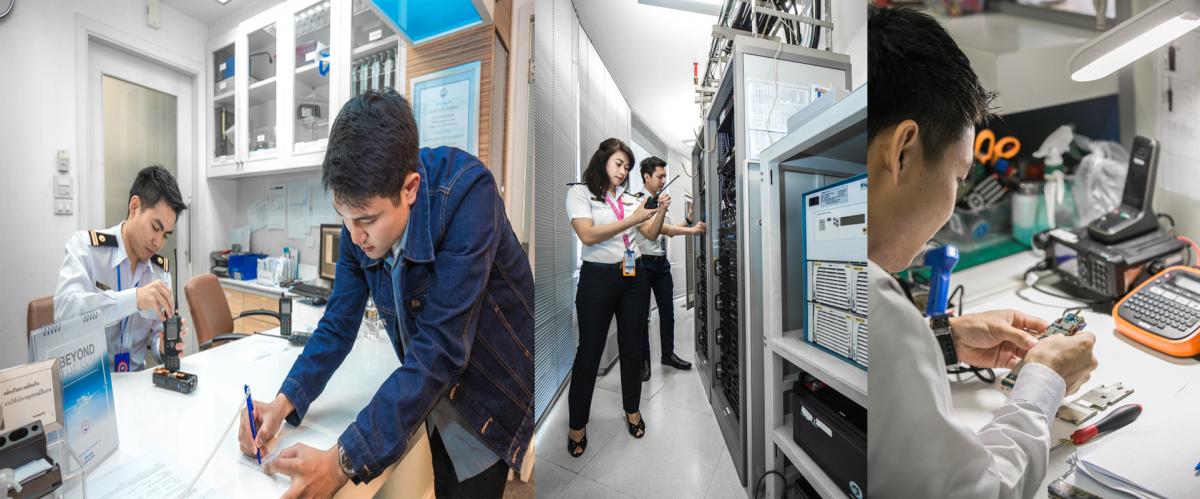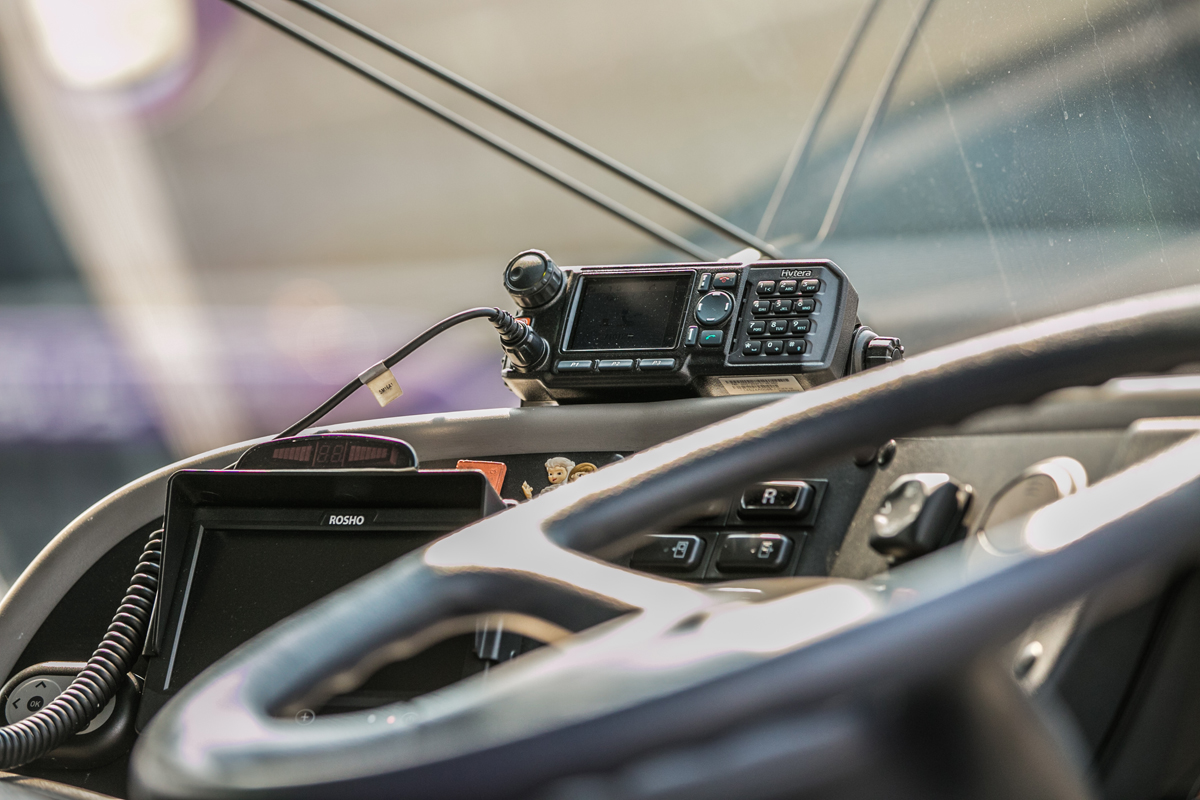 Communications users who outsource AEROTHAI's radio services include:
Airlines, aviation service providers and key airport agencies at airports throughout the country
Energy providers including the PTT Public Company Limited in the Gulf of Thailand, Leam Chabang port and other industrial estates.