Home
Lastest News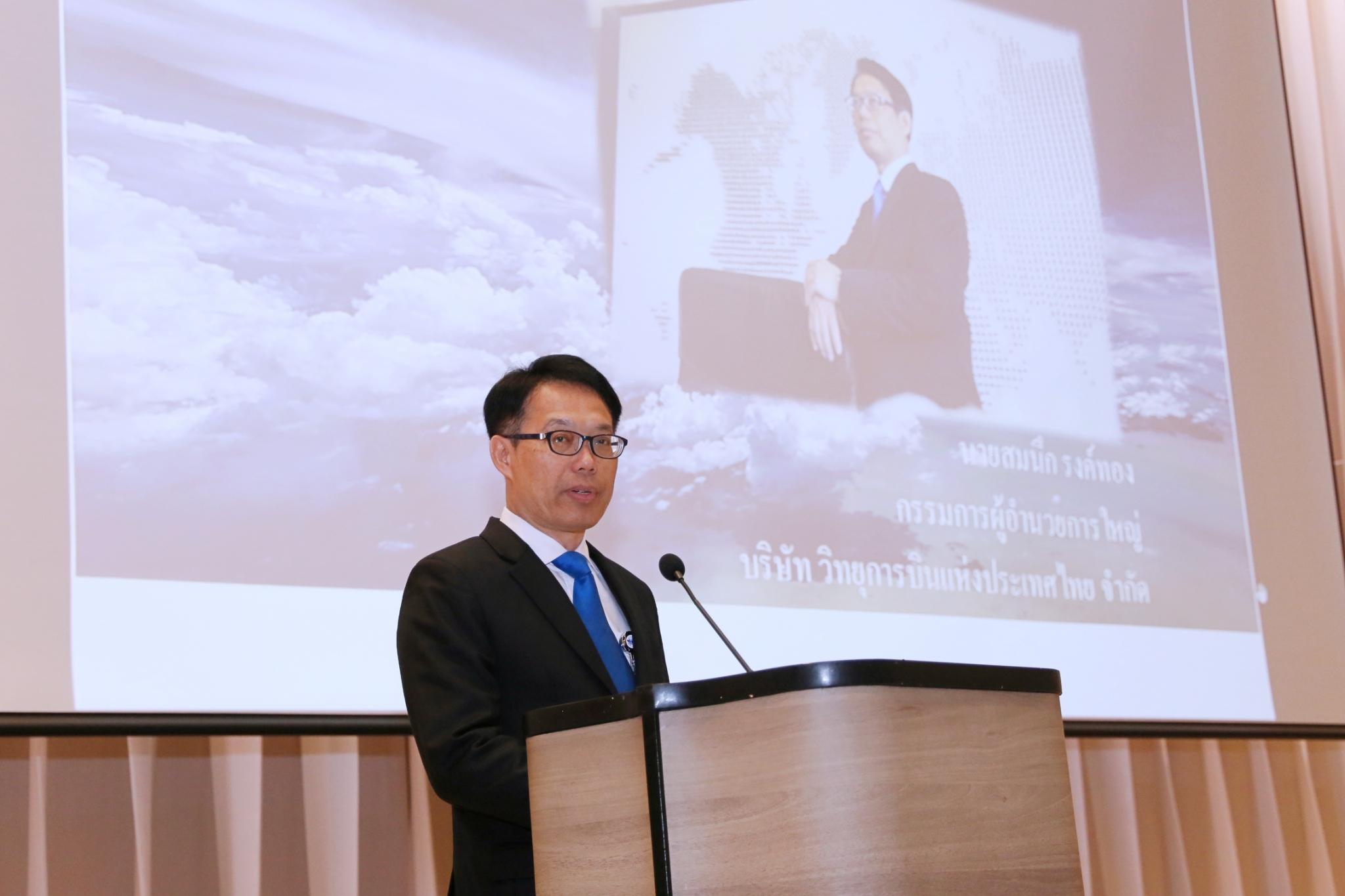 28 Sep 18

- AEROTHAI has considered the feedbacks from our Airspace Users as the significant resource indicating the areas to be improved air traffic services and to enhance national aviation capacity. The Airspace Users-ANSP Meeting was held and presided
25 Sep 18

- วิทยุการบินฯ จัดการประชุมเชิงปฎิบัติการ Airspace Users - ANSP Meeting วันที่ 25 กันยายน 2561 ณ ห้องบอลรูม 2 โรงแรม Park Hyatt เพื่อหารือการให้บริการจราจรทางอากาศ...

18 Sep 18

- AEROTHAI got the Outstanding Innovation for the invention of Monitoring and Identification of Interference for Air Traffic Service from Outstanding State-Owned Enterprise (SOE) Awards 2018.

26 Jul 18

-  Mr. Somnuk Rongthong has been appointed as the President of AEROTHAI. .

20 Jul 18

- AEROTHAI started the shadow operations of new air navigation system for Don Mueang Control Tower at Don Mueang Airport to ensure safety and efficiency of the overall services.
Flight statistic per day
As of 18/10/2018 during 00:00-23:59 UTC
Suvarnabhumi

1,004

Don Mueang

778

Phuket

303

Chiang Mai

213

Hua Hin

100

Hat Yai

91

U-Tapao

79

Khonkaen

71

Samui

70

Bangkok FIR

2,913